The style and the attitude - We have both!
Looking for sustainably-made, quality leather shoes? We've got them. Searching for fashion-forward, eye-catching footwear? We've got that too. Seeking stylish shoes with an affordable price tag? Look no further – we have them!
Footwear is the cornerstone of our business, and the category where it all began.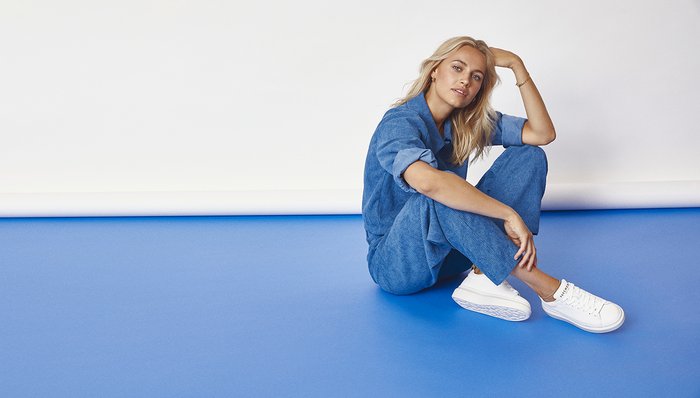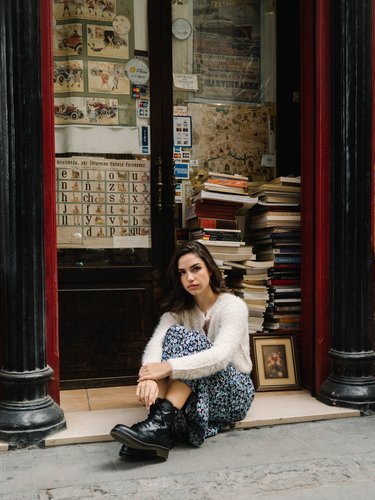 But now, it is much more than that. We aim to become one of the primary partners for fashion retailers. We offer the suitable products to the right retailers, so both can thrive! 
We love our brands and possess a mutual passion for style!

Ten Points is a Swedish shoe brand and a family business that has been in the industry for over 40 years. Their shoes are designed in Ängelholm, Sweden and made in Portugal. The combination of Scandinavian design and handcrafted production in Portugal has been a success, and nowadays they are one of Scandinavia's best-selling shoe brands represented worldwide.

That is why our shoes not only make you look great – but they also make you feel better.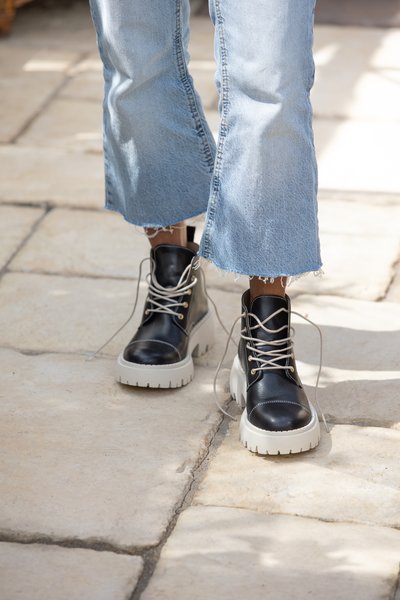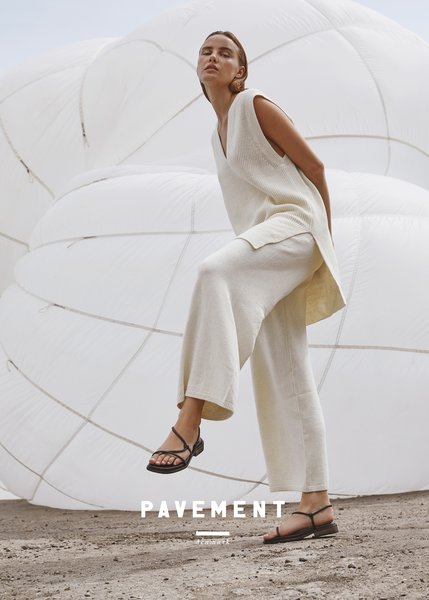 Pavement has made its mark as a strong Danish brand, "carving" quality and perfected design. An indisputable craving for solid workmanship and unique details "characterizes" each single collection from Pavement as a "first-generation" shoemaker. Inspired by urban layers, Pavement is a stylish, "fashion-forward" brand.

The shoes with a Nordic twist are manufactured by "means of" strong ties between the Danish brand and "carefully-selected" manufacturers in Portugal and Spain. "Generations" of experience and the sense of quality serve as the basis for Pavement's success. All styles are handmade with a "distinctive" respect for the material and a sublime fit in mind, resulting in the feeling you are left with once you take your first step...on the Pavement – Let's take a walk!

Fashion is for everyone! At Musse & Cloud, their aim is to offer affordable and stylish leather shoes without compromising on comfort. Their technical team judiciously selects different types of leather to ensure that every shoe catches the eye, is pleasant to the touch, and becomes the shoe you were looking for when tried on.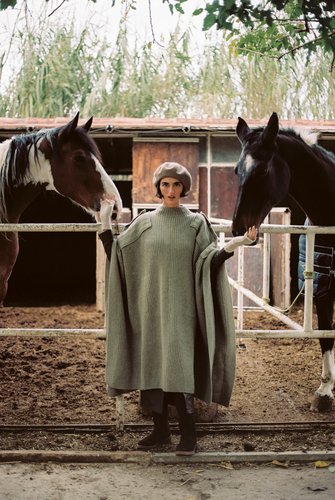 We all have go-tos, our essentials, our tried-and-trues.

The people and things we depend on to lift us up, lighten the mood, and soften the moments that make life hard. HEYDUDE is here to make stuff that feels like that - go-tos that make us feel supported, happy, and confident. These shoes are some of the cushiest, comfiest, airiest, and lightest on earth! In fact, they are the lightest shoes off Earth. So light, a butterfly could steal them. They're so soft, even kittens seethe with jealousy.

They're just like all the go-tos you already know and love - they just happen to fit nicely over your feet.

In the life between city and the forest, between work and being active, there is the Fat Moose! Danish mens wear brand inspired by outdoor life! GO OUT – STAY OUT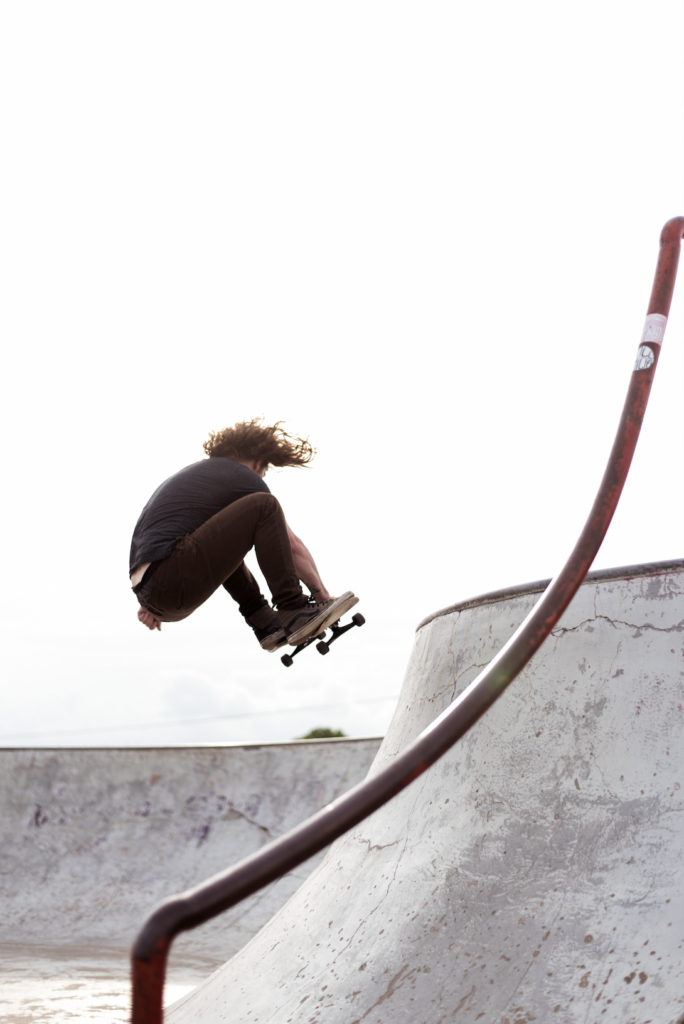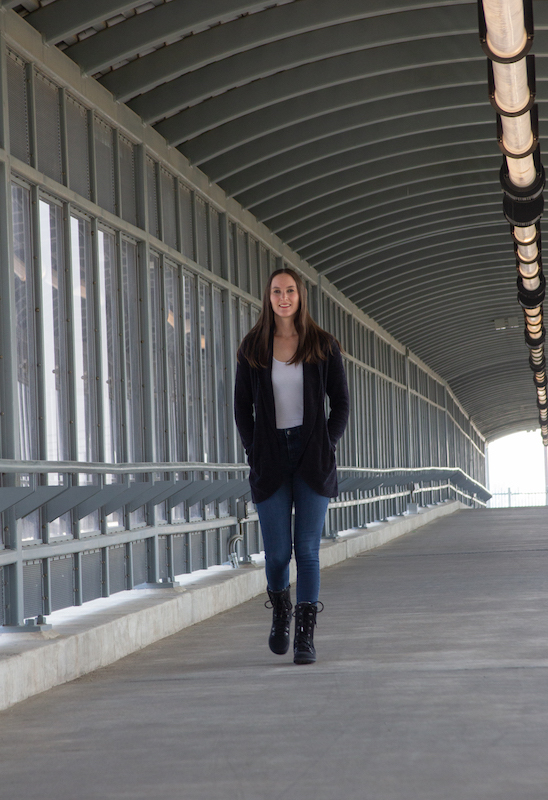 Genuine comfort comes from letting your feet do what's natural - bending, flexing, moving, feeling. Xero Shoes let them do that. And Xero's customers say it's "life-changing."

NATURAL FIT - NATURAL FEEL - NATURAL MOTION