Do and Try – Experience and Feel Alive
Even though it all started with fashion, we also have passionate expertise in sports. Our shared hobbies have brought us together and fused our personal interests with professional skills. 
When we're not working, we pursue our passions and have extensive experience in various sports. We are knowledgeable and experienced in all forms of climbing, enjoy skiing uphill and downhill, and often embark on new adventures with our gravel bikes. You may also find us running or hiking on trails. 
Our commitment to sports reflects our shared values of determination and team spirit.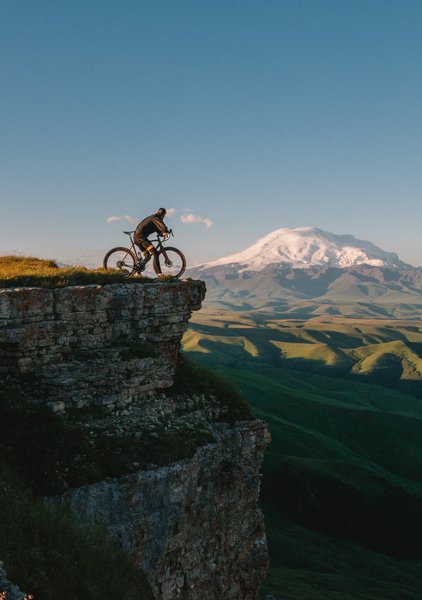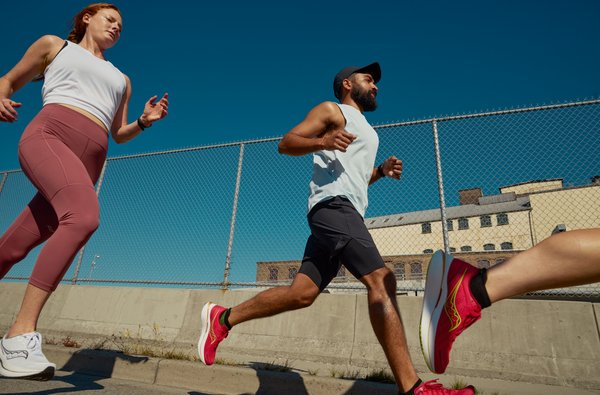 It is in our DNA to believe that doing starts with the right attitude, whether it's hobbies or brand building. We dare to try new things and challenge ourselves. We dare to fall, and we definitely dare to get up again. 
We represent brands whose attitude and story we believe in, and we want to share and grow their story. Above all, we represent brands that we want to work with for a long time, brands that we believe are worth developing.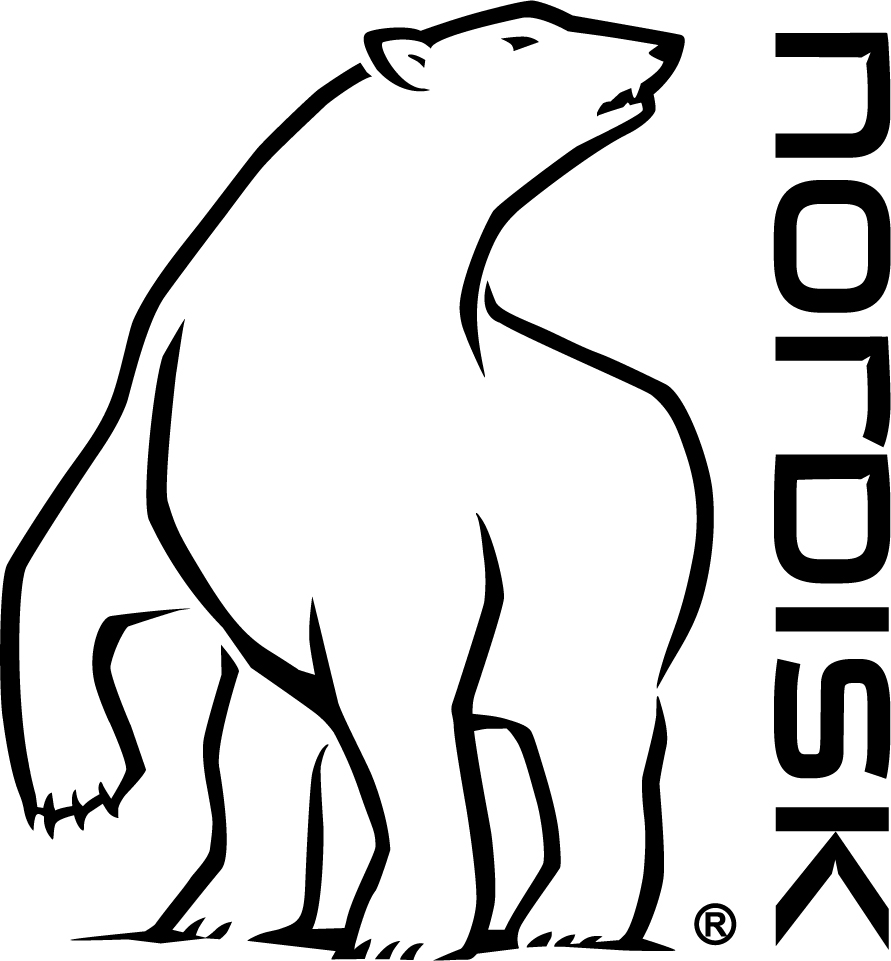 FEEL THE ELEMENTS
Nordisk founded 1901 in Denmark. Nordisk has focus on Danish and Scandinavian design, values and heritage.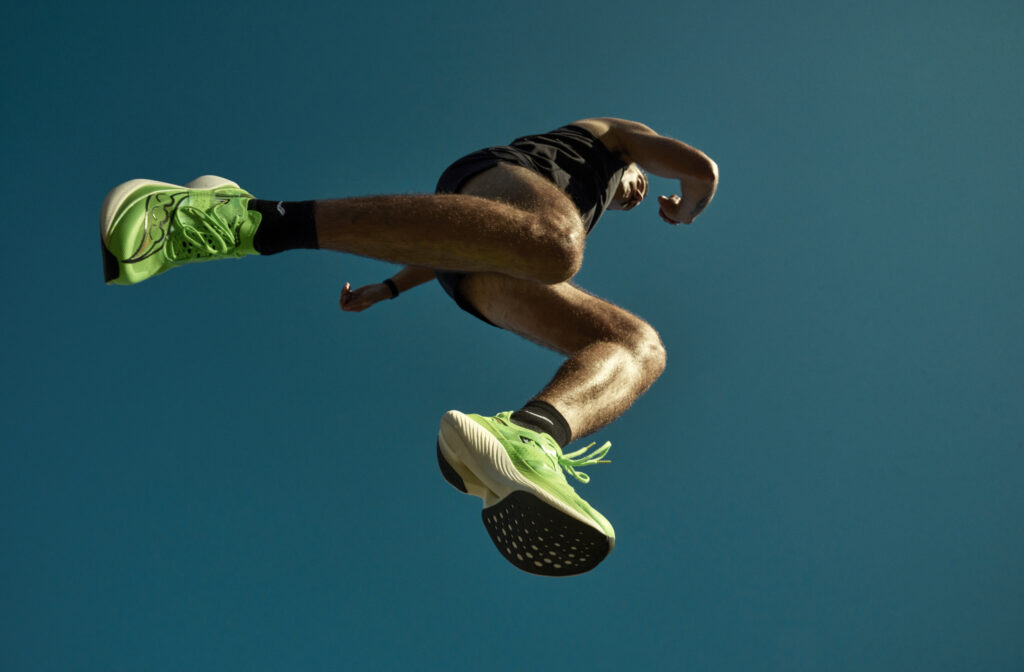 Saucony was founded way back in 1898. Since then, they have remained loyal to the sport by incorporating good qualities into every product and encouraging millions of people worldwide to run with them. GOOD PERFORMANCE - GOOD HEALTH - GOOD COMMUNITY RUN FOR GOOD – TOGETHER,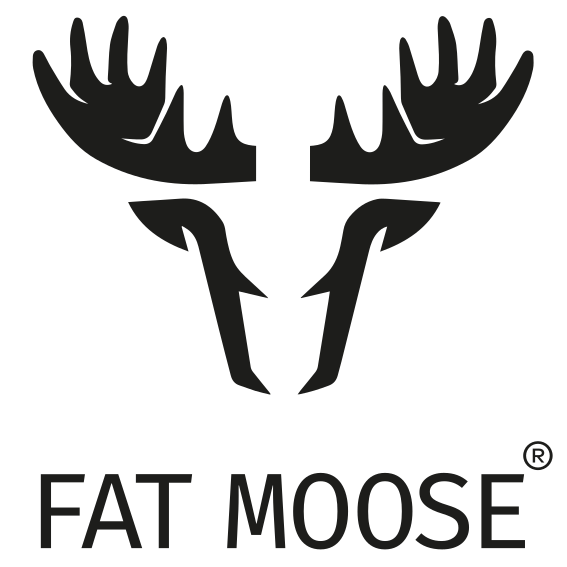 In the life between city and the forest, between work and being active, there is the Fat Moose! Danish mens wear brand inspired by outdoor life! GO OUT – STAY OUT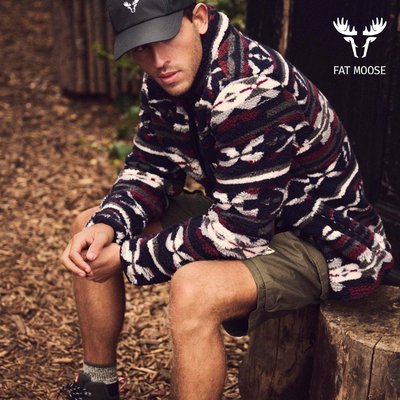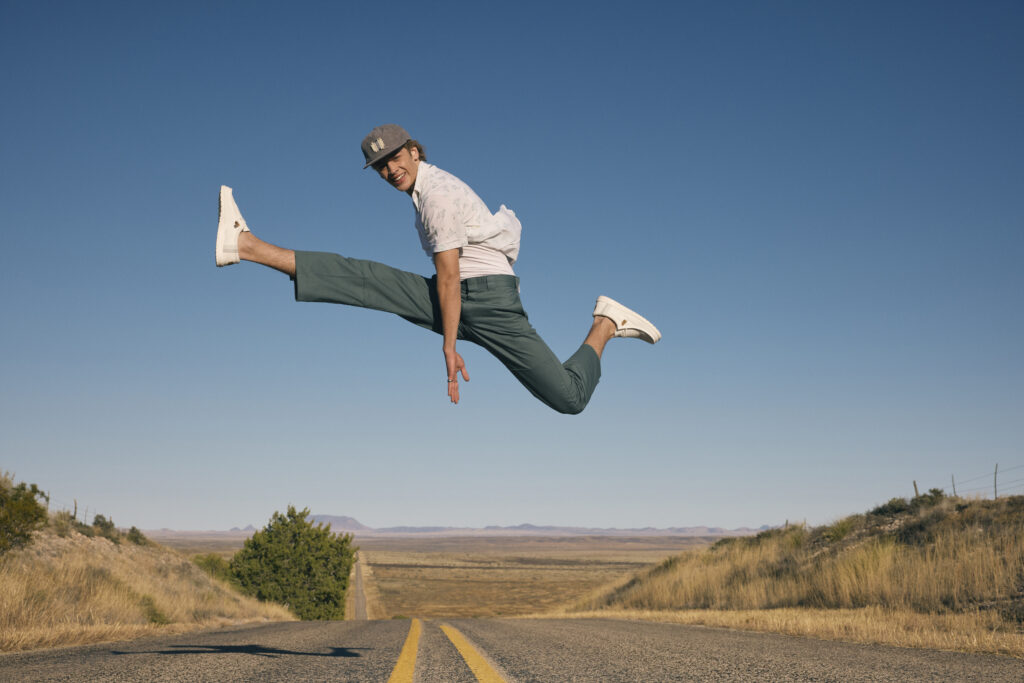 We all have "go-to's." Our essentials. Our tried-and-trues. The people and things that we depend on to lift us up, lighten the mood and soften the moments that make life, well, hard. HEYDUDE is here to make stuff that feels like that. Go-to's that make you feel supported and happy and like "Ooh, I got this." Some of the cushiest, comfiest, airiest, featheriest, lightest shoes on Earth — wait, make that the lightest shoes off Earth. Shoes so light, a butterfly could steal them. So soft, kittens seethe with jealousy. Shoes that are just like all the go-to's you already know and love.

They just happen to fit nicely over your feet.

Genuine comfort comes from letting your feet do what's natural - bending, flexing, moving, feeling. Xero Shoes let them do that. And Xero's customers say it's "life-changing."

NATURAL FIT - NATURAL FEEL - NATURAL MOTION